Location - Where Is It?
Cairns is a bustling tropical tourist town in far north Queensland, Australia. It is located on the east coast of the Cape York Peninsula on a coastal strip between the Coral Sea and the Great Dividing Range. It is located about 1,700 km (1,056 mi) north of Brisbane, and about 2,420 km (1,504 mi) from Sydney by road. It is a popular travel destination for foreign tourists because of its tropical climate and proximity to many attractions. Besides tourism, the city is supported by agricultural activities which include sugar cane, bananas, coffee, tea and the world's first tropical fruit wine region.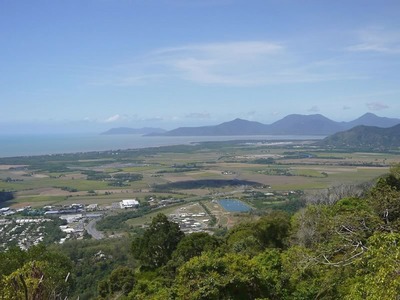 How can we improve this section?
Please email tips@appytravels.com or tweet @AppyTravels if you you think something is wrong here, or if you would like to add some photos!