Highlights - Great Reasons To Go
Byron Bay is a major holiday destination, world famous for its surfing beaches, scuba diving, whale watching, rural beauty, nightlife and particularly laid back lifestyle. It has occupied the imagination of Australians for many years for its climate, ambience, unique charm and...smoky atmosphere.
It hosts a range of huge musical and cultural events throughout the year, and thousands of people flock to the small town from all over Australia to partake in them, particularly the Blues and Roots Festival. As a historic surfing town, it has maintained a hippy reputation since the 1960's, attracting those after an alternative lifestyle. This seems to have drawn evermore people to its shores, contributing to the town's buzzing nightlife and backpacker beach culture. Its popularity has led it to become primo real estate, with many of Australia's rich and famous owning properties in the hills, especially around the beautiful Wategos Beach.
What sort of holiday you have in Byron is entirely up to personal preference. You can relax in the hills in a spa retreat, or a holiday rental amongst the rainforest, visiting the many beaches, eating good food and exploring National Parks. Or, you can roll in, find the most happening backpackers, hit the beach for surf lessons and then the bars for a long adventurous night of dancing on tables! Either way, there is a reason Byron draws the crowds and along the journey you'll discover it.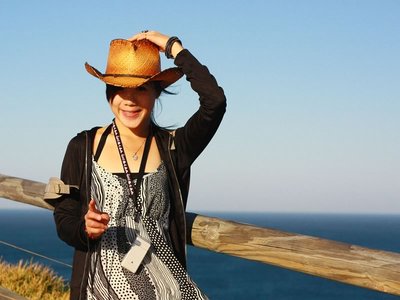 How can we improve this section?
Please email tips@appytravels.com or tweet @AppyTravels if you you think something is wrong here, or if you would like to add some photos!